The Artaxis Board of Directors and Fellowship Selection Committee is pleased to announce that Natalia Arbelaez is the Inaugural Artaxis Fellow. Ms. Arbelaez will spend two weeks at Watershed in the summer of 2016.
The idea for the Artaxis Fellowship was simple: pull together as a community and give an artist in need the opportunity of a two-week immersion at Watershed Center for the Ceramic Arts in Newcastle, Maine. Our membership is a supportive community that came together to nominate dedicated, driven, enthusiastic artists for the Fellowship to assist an individual that does not have the financial resources to make an opportunity like this happen on their own.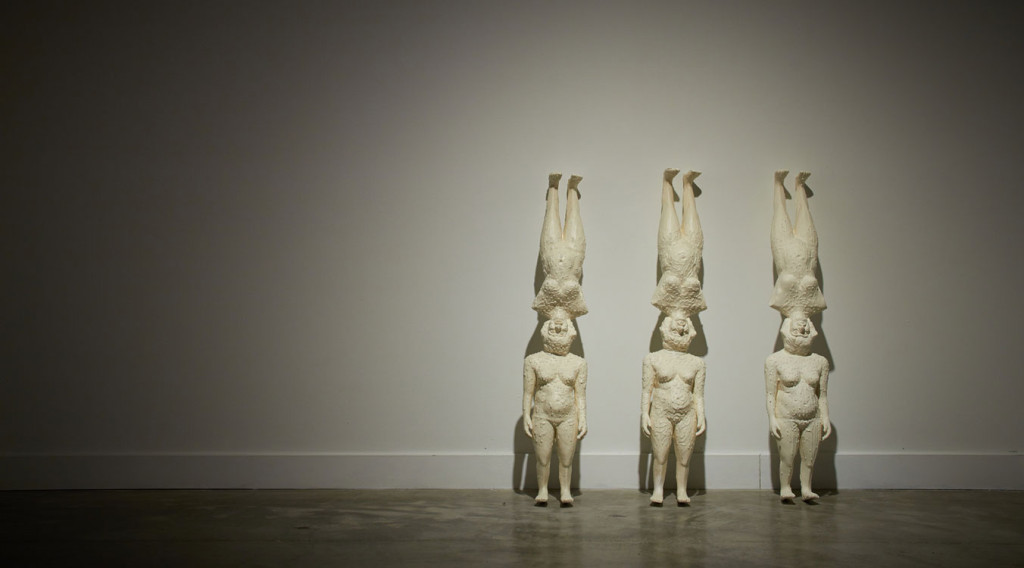 All applications were reviewed by the Artaxis Board of Directors, and juried by our Fellowship Selection Committee – Ayumi Horie, Roberto Lugo, and Amy Santoferraro. These three prominent members in the field poured over the applications and deliberated to select just one recipient of the $2,000 Fellowship to attend a two-week session of their choice at Watershed Center for Ceramic Arts in the summer of 2016.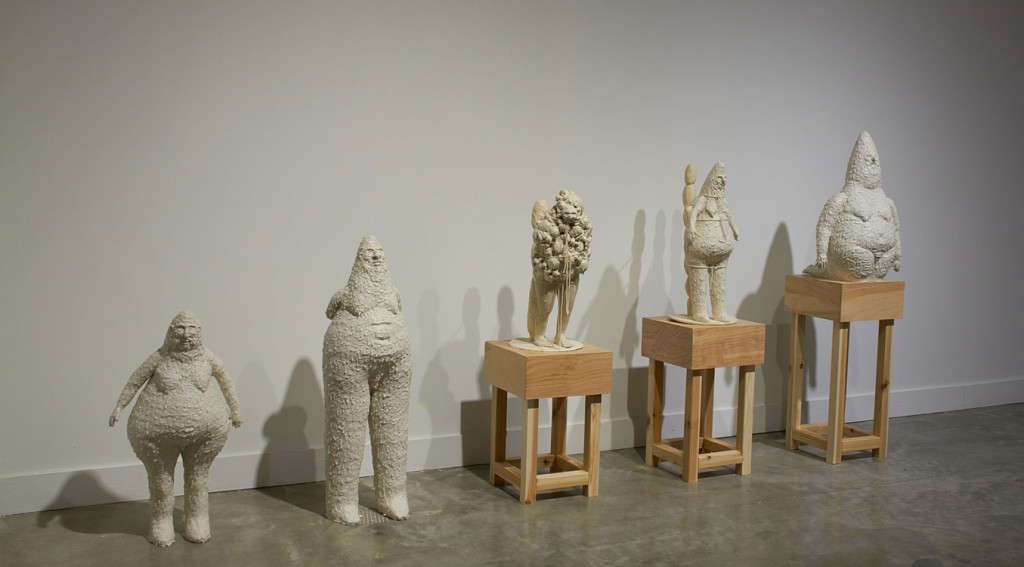 Artaxis member Jeni Hansen Gard, Natalia's nominator for this award, shared her thoughts with us about her reasons for nominating Natalia:
Natalia is one of those rare individuals who never stops working. She keeps pushing long beyond the point most of us would give in and accept the results that have presented themselves. I believe this ambition is what leads her to create such provocative, skillful, and conceptually strong work.
Natalia is tenacious, always pushing through adversity in her work. I observed during her thesis that her work emerged, from her, only after making, remaking, and making some more. Natalia knew something, that at the time I didn't even know, that she needed to follow her vision and instinct because she was acutely aware of her process.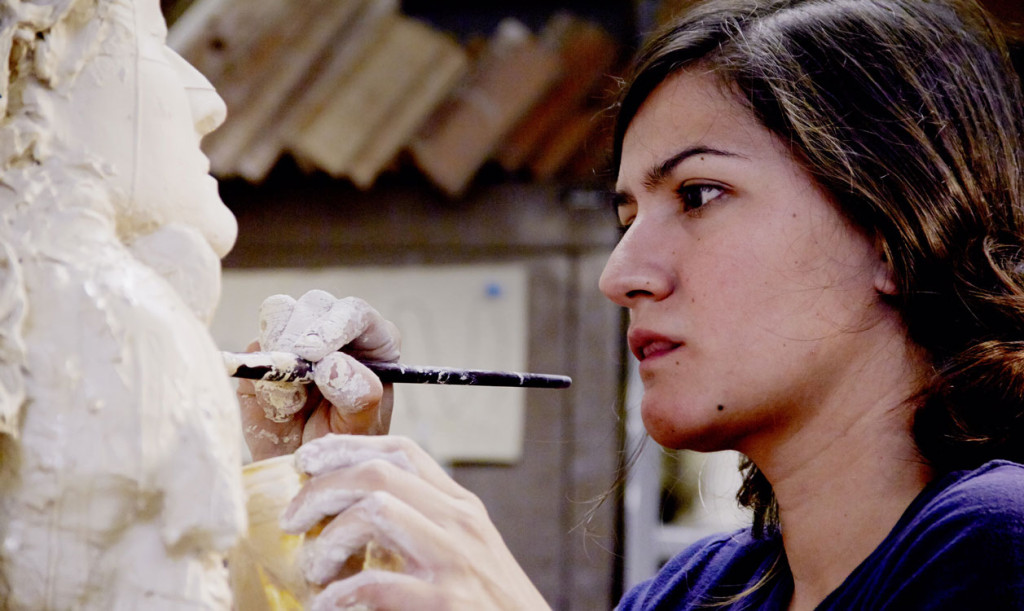 I nominated Natalia for the Artaxis Fellowship because; I have watched her with genuine admiration as she attempts to balance life as both an artist and mother. She makes daily sacrifices, setting aside her art practice to provide and care for her family. During graduate school, Natalia taught and worked during the summers when she would have preferred to take a workshop or participate in a study abroad. Following graduation she sought immediate employment to help support her family. She has sacrificed so much of her career for her family and it is for this reason that I admire her and highly recommended her for this fellowship.
I am looking forward to seeing how this award and her time at Watershed will invigorate her mind, body, and studio practice.
— Jeni Hansen Gard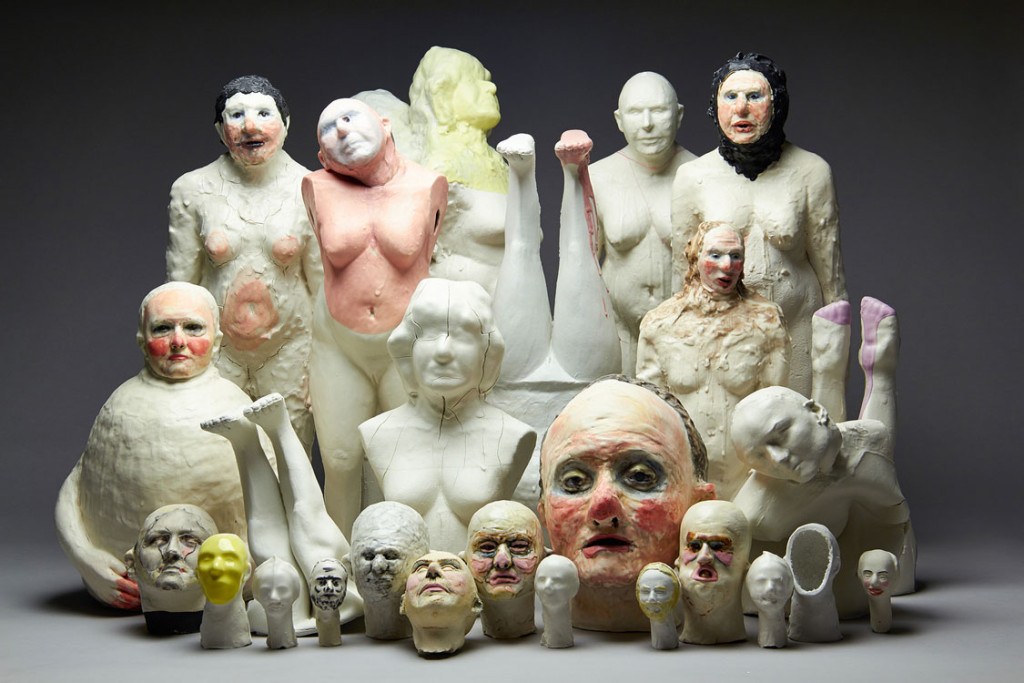 Ms. Arbelaez is a figurative artist, one who uses various mediums to express her ideas. Of her work she writes:
Some of the topics that I touch upon are my Colombian heritage and culture and the indigenous people of South America. I work with ideas of how these identities are lost through conquest, migration, and time, gained through family, culture, and exploration, and passed down through genetic memory. I use these influences to contribute to a contemporary dialogue while simultaneously continuing the work of my ancestors.
— Natalia Arbelaez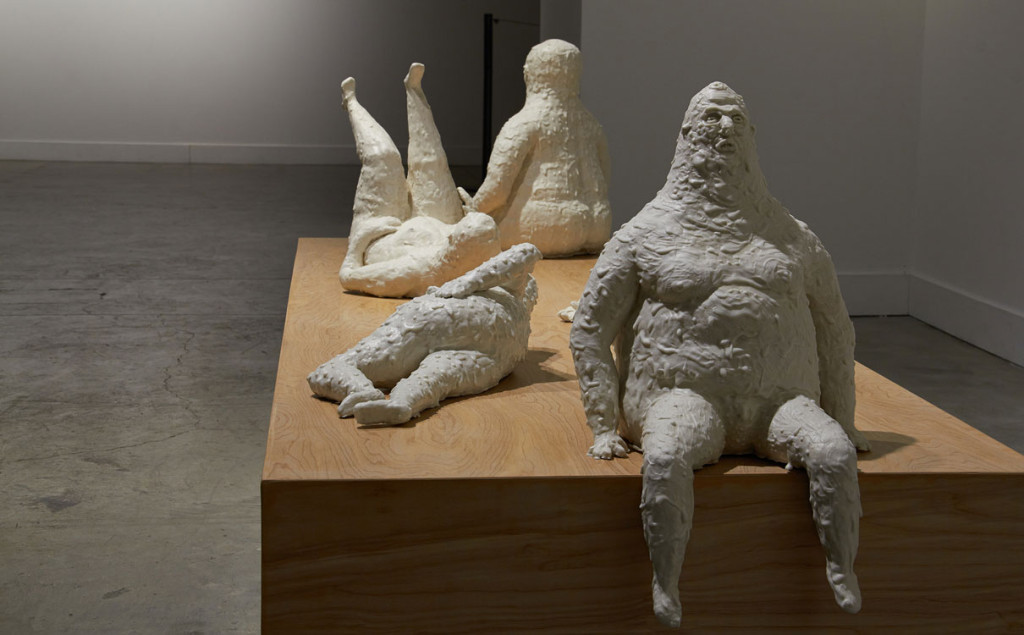 More information about Natalia's work can be found at:
nataliaarbelaez.com
A big THANK YOU goes out to our donors, the Fellowship Selection Committee, to all of the applicants and their Nominating Artaxis Members, and congratulations to this year's recipient, Natalia Arbelaez!
The Artaxis Board of Directors and Executive Director,
Brian Harper, Alanna DeRocchi, Adam Welch, Dandee Pattee, Samuel Johnson, Dylan Beck, Lauren Gallaspy
For more information on Artaxis or for inquires please email:
contactartaxis@gmail.com