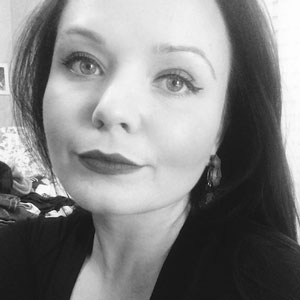 contact
Artist Statement
The way people remember their childhood experiences varies from person to person. How we subconsciously group together certain memories from a period of time gives insight to the awareness of oneself during that era of our life and provides information about who you were, are, and can be in the future.
Using clay, found objects, and common construction materials such as concrete, plaster, and foam as a vehicle, I explore my childhood through specific autobiographical memories. My sculptures serve as transitional passages between specific memories and the metamorphosed perspective I now carry as an adult. I have recently started revisiting locations associated with specific childhood memories. From these places, I use landmarks and trigger objects associated with the memory as a way to inform and conjure imaginative landscapes. The landscapes are purposely rendered in a dreamy way to disguise the harshness of my youth. By exploring these autobiographical memories I am able to reflect on who I was and how those circumstances have helped define who I am today.
My figures are sculpted at an intimate scale, with stylized bodies that reference the classical tradition of figuration. This stylization supports with the way I romanticize the actions and characters within my memories, creating picturesque scenes that, in the end, are a combination of the authentic and fantastical. With titles such as, Dumpster Beat Down and N- Word Lover paired with the show title, White Trash Cherub, I create an intentional juxtaposition between the given titles and what is actually physically presented to the viewer. It is my intention to challenge viewers, to make them question how they perceive and choose to handle adversity. The goal is for my sculptures to create a tranquil and contemplative platform that allows the audience to experience a feeling of comfort and reflect on the beauty of being human, while recognizing that an individual's circumstances may not always be so.
-- Ashley Maxwell
Bio
Ashley Maxwell is currently an adjunct instructor at the University of North Florida. She recently earned her MFA from Georgia State University in Atlanta and received her BFA from the University of North Florida in Jacksonville. Ashley's work has been included in exhibitions at the Clay Studio in Philadelphia, the The Glassell School of Art in Houston, Aqua Art Fair in Miami, Human Form Symposium at Arrowmont School of Arts and Craft in Gatlinburg, the artMRKT Hamptons and Art on the Edge 2014 in East Hampton. In 2013, Ashley was awarded the First Place Graduate Student Award in the NCECA National Juried Exhibition.